Quality Policy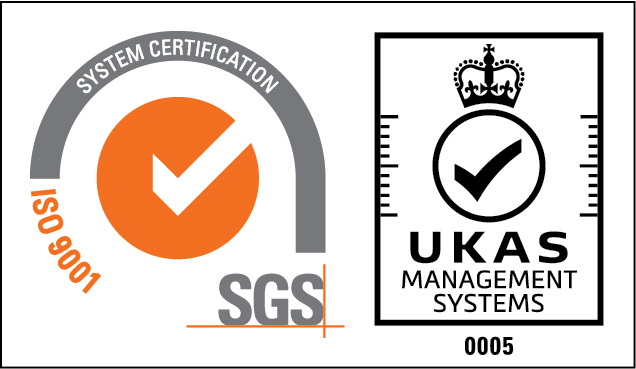 Quality Policy

"With an effective quality system available, we have a complete set of solutions offered to our clients, enabling us to monitor the production processes linked to our suppliers." It is our pride and honor to provide our clients with high-quality and competitively sharp products. In order to render true our quality policy, all the staff in AMtek work hard to know what is being demanded by our clients. We demand ourselves to be an even better provider than is expected from the market. We incorporate what is demanded and expected by our clients into our managerial strategies; besides, we keep on making better
every single process, activity and operation in terms of production. It is our hope that we can
help elevate completion by offering our clients reliable products and service as well. We are pleased to help make better values for our clients in terms of excellent products and service.